By Agnes Van den Berg
How does one add value to a house?
Millions of RDP/BNG houses have been built in South Africa since 1994. The spatial approach created communities that are far from centres of economic activity and functional infrastructure. Yet, how do we add value to the existing houses?
For some people a house is merely an object. For others the value of the house becomes significant when power, water, sanitation, roads, infrastructure, markets, entertainmemt, education, health, friends, family and security are added.
For others being a home owner create a sense of belonging, dignity and pride. The house/home lays the foundation for ownership of an asset and wealth – Wealth to grow and to pass onto the children.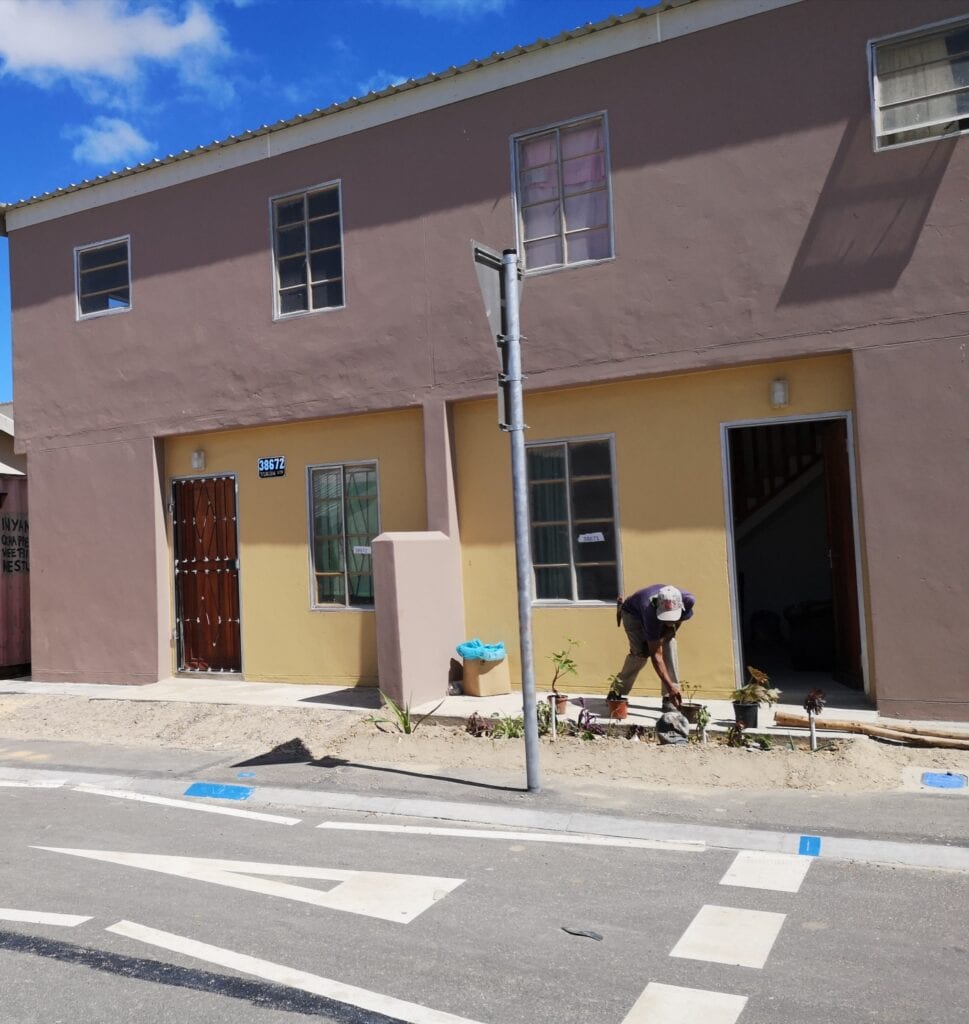 A home also creates the opportunity to be creative, set up one's own identity and provide a family with safety and security. The home owner is also given the responsibility to maintain the home and ensure that its upkeep is up to standard.
Home owners should create a community to support and share in the pleasure as well as the sorrow of one another.
The announcement by the Minister Lindiwe Sisulu on 16 November 2020 will impact on the existing housing approach. The state will give land not houses. The new approach still provides for houses for the vulnerable groups, i.e. the elderly, military veterans, people living with disabilities and child-headed households.
Yet, the real value of a home will remain immeasurable. The shift in approach implies more individual responsibility to build or obtain one's own home. The benefits deriving from owning one's own home should encourage people to use the means available to do so.
The Forest Village community for example illustrates how to add value to a house. Forest Village is a catalytic project with 5 000 housing opportunities situated 34 km from the Cape Town CBD. The sod turning ceremony took place on 21 June 2017. The housing project is due for completion in 2020. e