By Agnes Van Den Berg
Most people do realise that people living with disabilities have special needs to manage their physical and emotional environment. We do not always realise what these precisely are, since we do not analise them and also do not try to meet these.
Honourable Minister Lindiwe Sisulu, Minister Human announced the new approach on 23 November 2020. Houses for people living with disabilities will remain in the set of homes still to be built by government.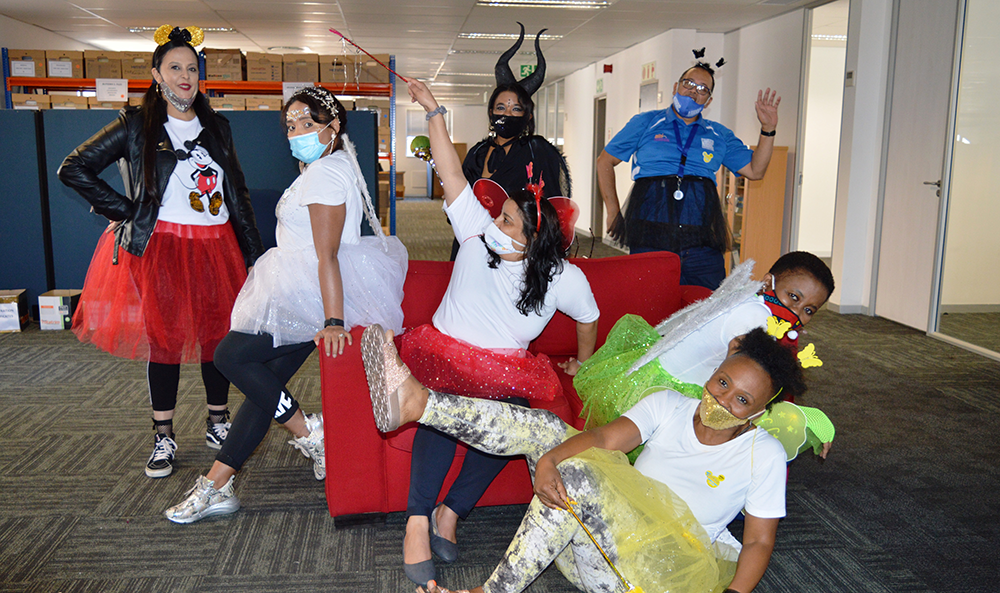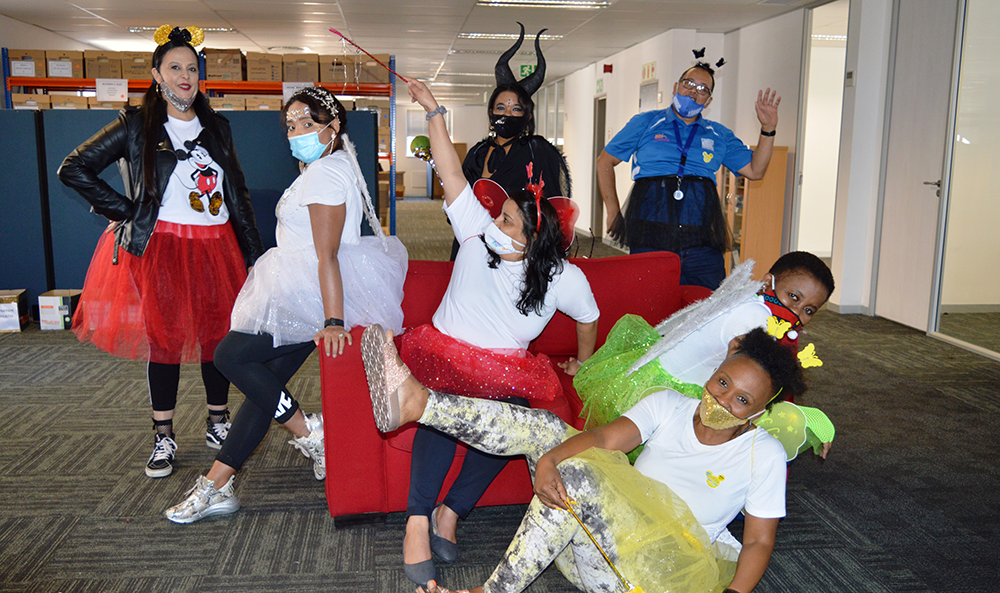 Building the houses and adapting them to support the people properly can be challenging. Not every person with a disability is wheelchair bound. "A person with a hearing or vision impairment should also be accommodated, says Tersia, Administrator at the Western Cape Association for the Disabled.
May be NHBRC inspectors should be more attentive when assessing houses intended for use by people living with disabilities.
WCAPD have been providing social services to persons with disabilities. They provide their clients with assistive devices, infrastructure, as well constantly increasing their capacity to provide quality care and assistance to the most vulnerable persons in our society.
The services include rendering social development services, skills development programs, as well as work and employment and childcare education. The facilities include 10 special care and day centres for children with severe to profound disabilities up to the age of 18 years, as well as skills development and employment opportunities to those 18 and over who cannot access the open labour market.
The NHBRC in Cape Town has been supporting the WCAPD on Casual Day since 2016. WCAPD has also been the NHBRC's guest on Wellness Day in 2016 as well as attending the CEO's Roadshow in 2017 as stakeholders.
This year, taking the restrictions of Covid-19 into account, will not be different. NHBRC staff at the Cape Town office has prepared their costumes to add a special direction to Casual Day 2020 on 3 December 2020. Buying Casual Day stickers at R20 each shows NHBRC proud support to the financial needs of the association. Becoming fairies and acting out the Disney theme for a few minutes will add an unusual slant to an ordinary day at the office.